UNPARALLELED INSURANCE SERVICES AND MORE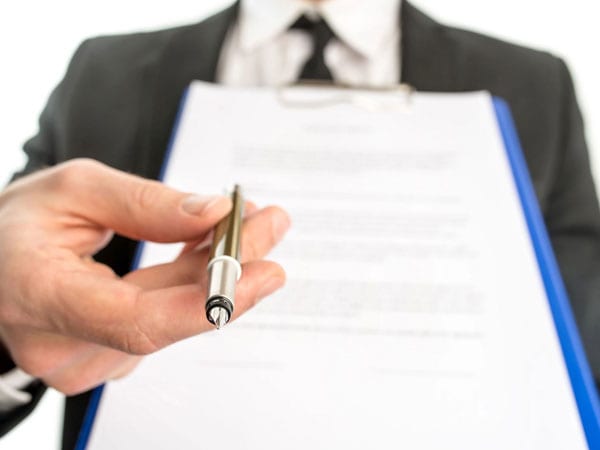 INSURANCE FOR ANY SITUATION
Yancey's Insurance & Business Center can help you to get the auto, home, business, life or health insurance that you need at a price you can afford. Visit our location today or call 937-277-4963 for assistance!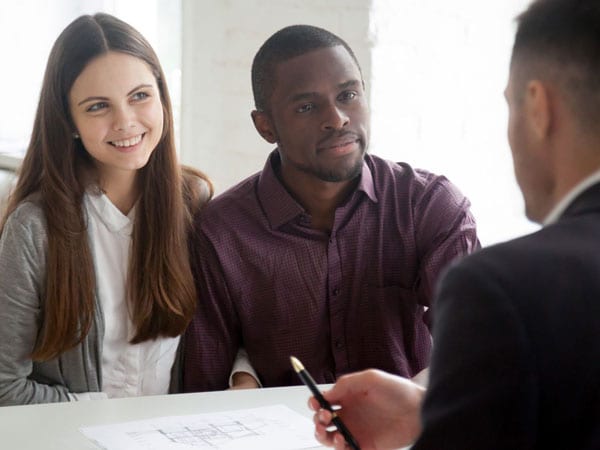 MORE HELPFUL SERVICES
Our team can also help with tax preparation, small business consultations, fax and copy services, notary services, stamps, fingerprinting and our payment center can help you pay bills!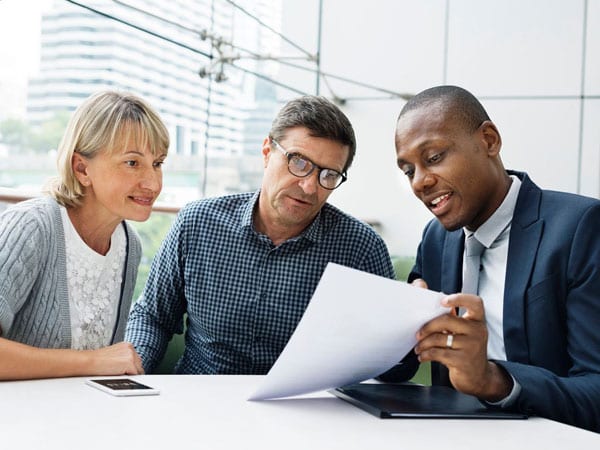 WE'RE READY TO ASSIST YOU
Visit us at 2457 N. Gettysburg Avenue in Dayton today for any help that you require. You can trust our years of experience to help you get the insurance you need and so much more. Contact our professional team today!